We are pleased to offer extensive data storage and remote backup solutions from our vaulted data centre. Our facility is housed in an ex-bank vault with 15in thick steel lined walls and a 2 tonne steel door and is ideal for anyone looking for remote backup or failover solutions outside of London. We offer full range of backup services from encrypted SSL secured FTP accounts to fully automated remote backup solutions which can capture an entire operating system and store daily snapshots that can go back as far as you like. We also offer completely offline solutions where we store encrypted backups in a physical safe completely offline which is ideal for ransomware mitigation.
The only foolproof way to mitigate ransomware is with a completely offline remote backup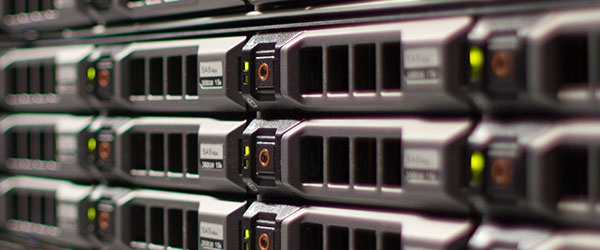 Remote Data Backup
Completely automated backup solutions hosted in our converted bank vault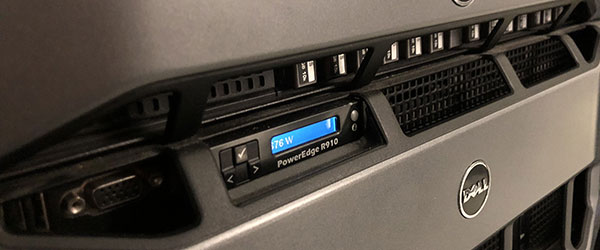 Offline Data Storage
Completely offline backups generated by our online data vault and then encrypted and stored in a secure safe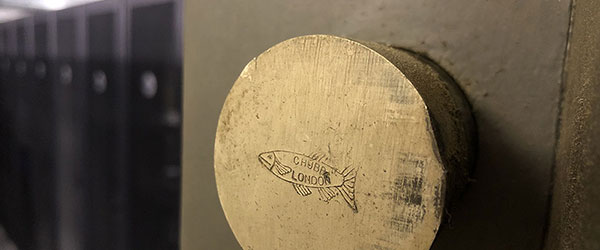 Data Storage Vault
Capacity for massive storage arrays for remote or off-site hosting, disaster recovery, and failover
Our data storage prices start as low as £10+vat per month.
Our comprehensive backup services provide peace of mind in an ever changing technical world